|  Team  |
Corporate Finance Professionals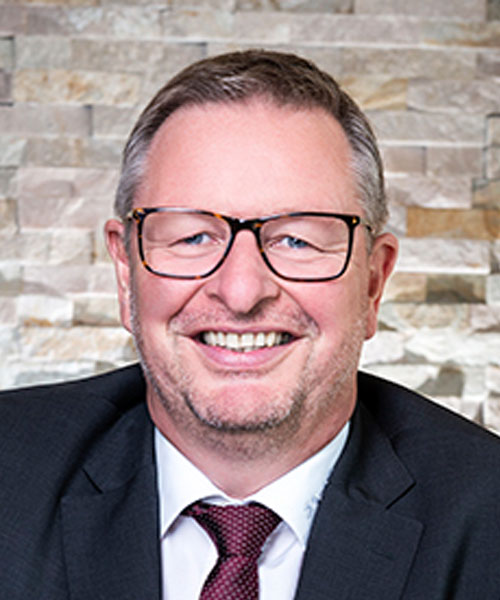 Founder and Managing Director of DuoTherm Rolladen GmbH
(part of Stella Group)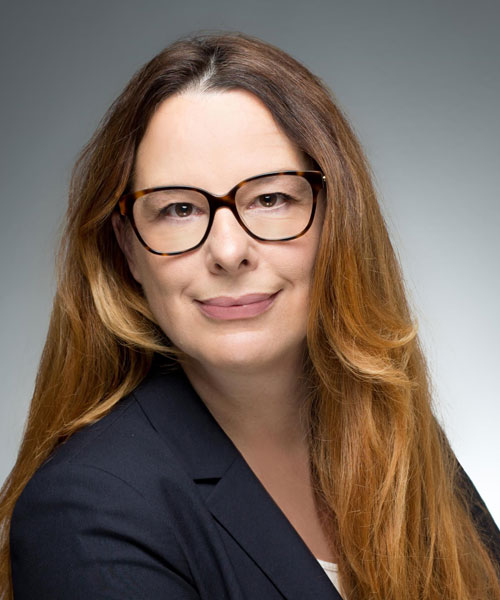 Dr. Helen Fürst
Managing Partner of the Fürst Group
President of the German Association of the Plastics Processing Industry (GKV)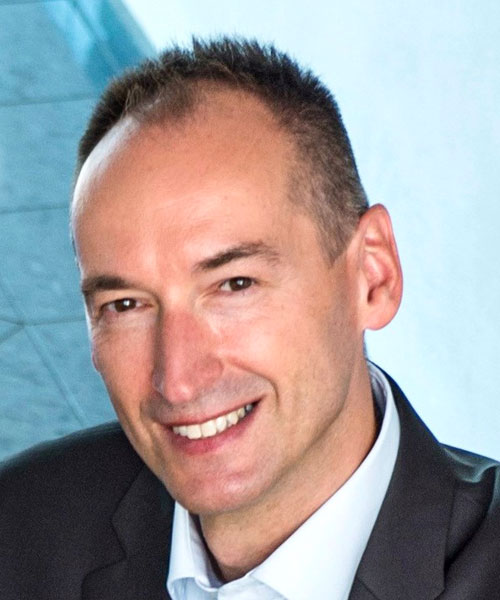 Jürgen Heidel
Former Managing Director of SWA Technologies (Brückner Group) 
Advisory Board of Rico-Werk Eiserlo & Emmrich GmbH and Rico Druckluftanlagenbau GmbH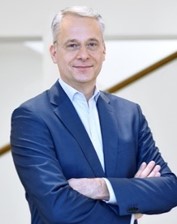 Managing Director and owner of alpha logs GmbH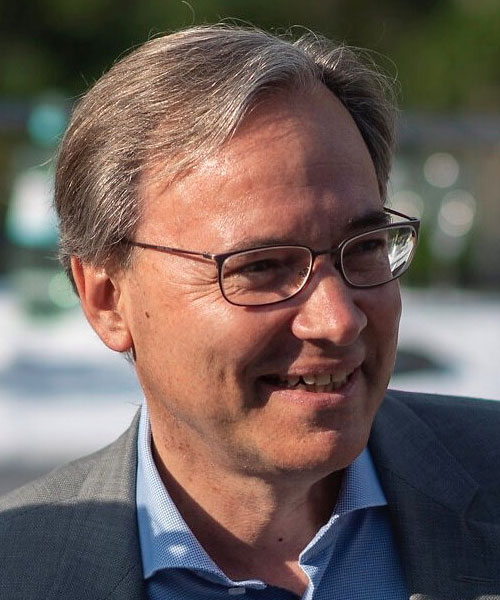 Alexander Mesdaghi
Former shareholder and managing director of the industrial needle manufacturer Schmetz
Member of the Board of the VDMA Textile Care, Fabric and Leather Technologies Association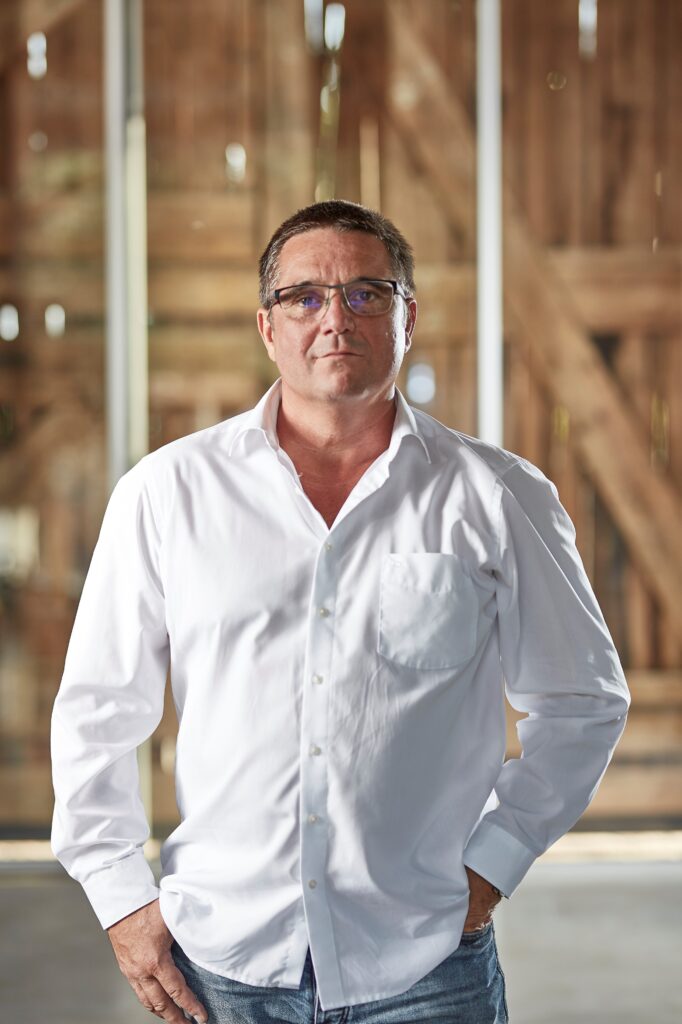 Shareholder in manufacturers of toy figures in China and North Africa as well as angel investor in various start-ups 
Former shareholder of the toy manufacturers Boxine (today Tonies SE) and Schleich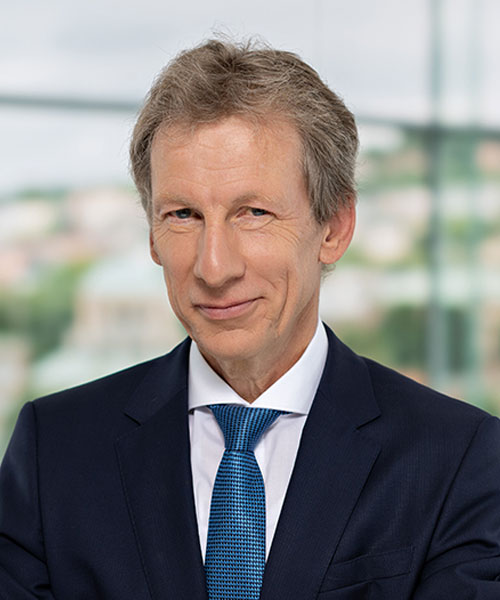 Dr. Michael Oltmanns
Partner of the law firm Menold Bezler Rechtsanwälte and Chairman of the Supervisory Board of Becker Mining Systems AG and HPC AG
Formerly Chairman of the Supervisory Boards of KATHREIN SE, Pfeiffer Vacuum Technik AG, Scholz AG and Merkur Bank KGaA

Managing Partner of GG United N.V. 
Board Director of NSECT Ningbo Shenggu Energy Conservation Technology Co.
Formerly Managing Partner of Mannheimer Swartling, Shanghai
Chairman of the Advisory Board of the Stratmann Family Foundation
Formerly CEO of VION Food Group N.V.
Formerly member of the Management Board of Bestmeat Company B.V.
Former Chairman of the Advisory Board of Melitta Group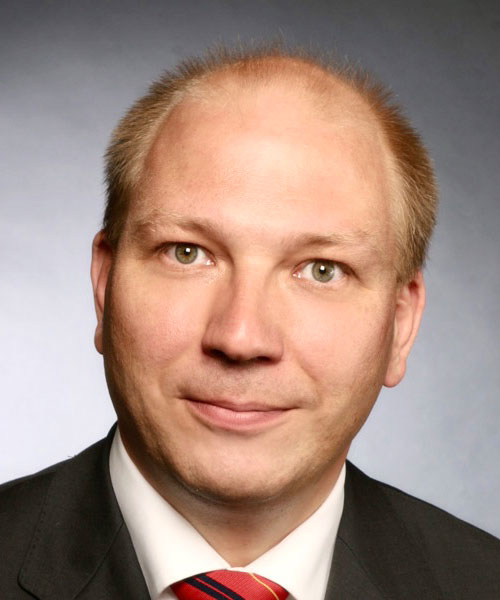 Managing Director MURR Elektronik GmbH
Previously Managing Director of AMK Holding and GF Automotive of J. Borgers GmbH & Co. KG
Group Vice President Siemens Medical Solutions
Member of the Board of iwb e.V. of TU Munich
Georg Leander Zerbach | Managing Director
Leander Zerbach | Managing Director
Corporate Finance | M&A Experience: 40+ years
Since 2014: Managing Director and shareholder Zerbach & Company
2004 to 2014: Managing Director and Member of the Executive Board VR Corporate Finance GmbH, Düsseldorf (today DZ BANK M&A)
1978 to 2004: WGZ BANK AG, Düsseldorf, Corporate Clients Division
Dipl. Bankbetriebswirt, savings bank business economist and banker
Marc Bollinger | Managing Director
Corporate Finance | M&A Experience: 20+ years
Since 2014: Managing Director and shareholder Zerbach & Company
2007 to 2014: Director VR Corporate Finance GmbH, Düsseldorf, (today DZ BANK M&A)
2002 to 2007: Manager Mergers & Acquisitions Ernst & Young AG (EY), Frankfurt am Main and Eschborn
Bachelor of Arts (Hons) International Business University of Westminster London and Universidad Miguel Hernandez Alicante
Part-time Executive MBA Steinbeis University Berlin and SDA Bocconi
Dr. Lars Junc | Partner
Corporate Finance | M&A Experience: 10+ years
Since 2014: Partner and shareholder Zerbach & Company
2010 to 2014: Vice President VR Corporate Finance GmbH, Düsseldorf, (today DZ BANK M&A)
Research Associate at the Chair of Business Valuation and Financial Statement Analysis University of Duisburg-Essen
Diploma in economics and doctorate University of Duisburg-Essen, Mercator School of Business
Frank Eckertz | Associated Partner
Corporate Finance | M&A Experience: 20+ years
Since 2020: Associated Partner Zerbach & Company
Until 2020: Managing Director of a Corporate Finance boutique
Executive function at the European headquarters of NEC Corporation
Various positions in Corporate Finance and Wealth Management at Sal. Oppenheim Bank
CFO at an Internet startup in the "Neuer Markt"
Degree in business administration (Frankfurt) and banker
© 2023 Zerbach & Company Corporate Finance GmbH